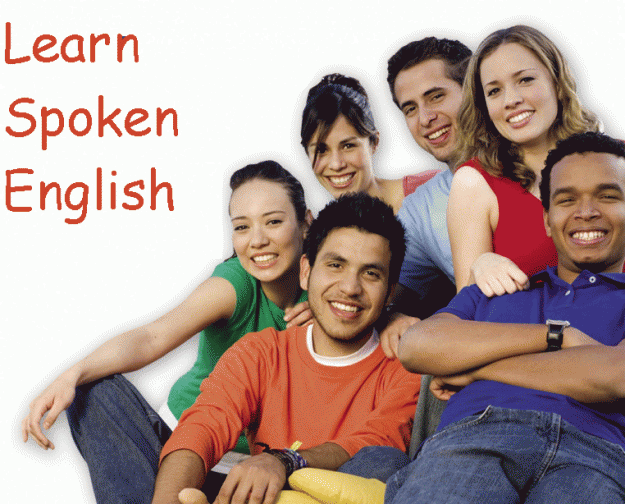 In a predominantly Spanish-speaking nation, not knowing English is now deemed a handicap worthy of taxpayer support
Is the inability to speak English a disability? Only in America. And only during the administration of the most left-wing, spendthrift president in U.S. history.
As reported by the Washington Free Beacon, the Social Security Administration is now approving disability benefits for hundreds of Puerto Ricans because they can't speak English – even though Puerto Rico is, of course, a predominantly Spanish-speaking nation.
You can't, as they say, make this stuff up.
The WFB further reports:
According to a new audit by the Office of Inspector General (OIG), the agency is misapplying rules that are intended to provide financial assistance to individuals who are illiterate or cannot speak English in the United States. Under the rules, Puerto Ricans are allowed to receive disability benefits for their inability to speak English as well.
"We found the Agency did not make exceptions regarding the English-language grid rules for claimants who reside in Puerto Rico, even though Spanish is the predominant language spoken in the local economy," the OIG said.
The audit went onto note that persons applying for disability in Puerto Rico who couldn't speak English "may increase his/her likelihood of receiving disability benefits."
The agency does not currently have a system in place to keep track of the number of beneficiaries who receive disability insurance for not being able to speak English, the WFB reported.
But, the inspector general was able to identify 218 cases between 2011 and 2013 where citizens of Puerto Rico, a U.S. protectorate, were given disability due to "an inability to communicate in English." In addition, 4 percent of disability hearings in the Caribbean nation involved examining an individual's ability to speak, read, write and comprehend the English language.
And even though 95 percent of Puerto Ricans speak Spanish at home, according to the rules a Spanish-speaking nurse in Puerto Rico would be considered "unskilled," the OIG said.
The SSA told the OIG that the rules are applied in typical American bureaucratic fashion: one-size-fits-all.
The main irony here – of the many – is that any effort to classify English as America's official language is met with derision; charges of racism, bigotry and insensitivity are common. Just last fall a House Republican introduced the latest effort to make English the official language in the U.S. And in February, "immigration hardliner" (The Hill's characterization) Rep. Steve King, R-Iowa, introduced it again. But they have gone nowhere.
"Most immigrants want to learn English," Rep. Steve Stockman of Texas said. "Conducting all official government business in English, while leaving people free to conduct private business however they wish, ensures we stay a united and strong country."
He's right, of course; language, tradition, common culture and history unite nations, while too much "diversity" Balkanizes and, hence, destroys them.
Now, what about, say, English-speaking Americans who encounter Spanish-speaking residents of certain U.S. enclaves, especially those close to the Southwest border with Mexico? Do those Americans now qualify for "disability?" Or is this just a one-way street, which would be typical Big Government liberalism?
Here's an idea: If not knowing English is somehow a handicap in a mostly Spanish-speaking nation, according to our government, wouldn't it at least be cheaper to teach the "disabled" the language?
Do you find this particular use of taxpayer funding absurd and insulting – or are you okay with it? INFORM THE DEBATE below!